The lyrics of the song "The wrong colour" had been written by Pantelis Oustagiannidis, on the same day of Alkis' murder, to express all these mixed feelings that his death has caused, the deep sadness, the anger and the puzzlement.
All the people at "In the Name of Alkis" domi, feel deeply touched when listening "The Wrong Colour" but when watching the video clip as well.
We are really proud that these wonderful musicians from Kozani but the song's creator as well (who is a member and volunteer at our organisation), are at the same page as us.
It is this "page" where the seeds of empathy and coexistence had been forested and started growning.
This selfless connection of the talent and the effort of everybody of us, opens the path which we hope it will become an avenue which will lead to never forget our child, our brother; and for him, to become the symbol and the aura of change.
"This song is dedicated to Alkis' memory but to his family as well, hoping that his, will be the last death… The artists who embraced "The Wrong Colour" song, had immediately responded to Pantelis Oustagiannidis' call; they shared the same agony, for athletics to finally become a home of civilization and joy. They shared the shame wish, not to live any more similar incidents of violence, not only at stadiums but everywhere"

Makis Seviloglou Official
The song has been included to the actions that Domi is organising for the one year anniversary of Alkis' murder.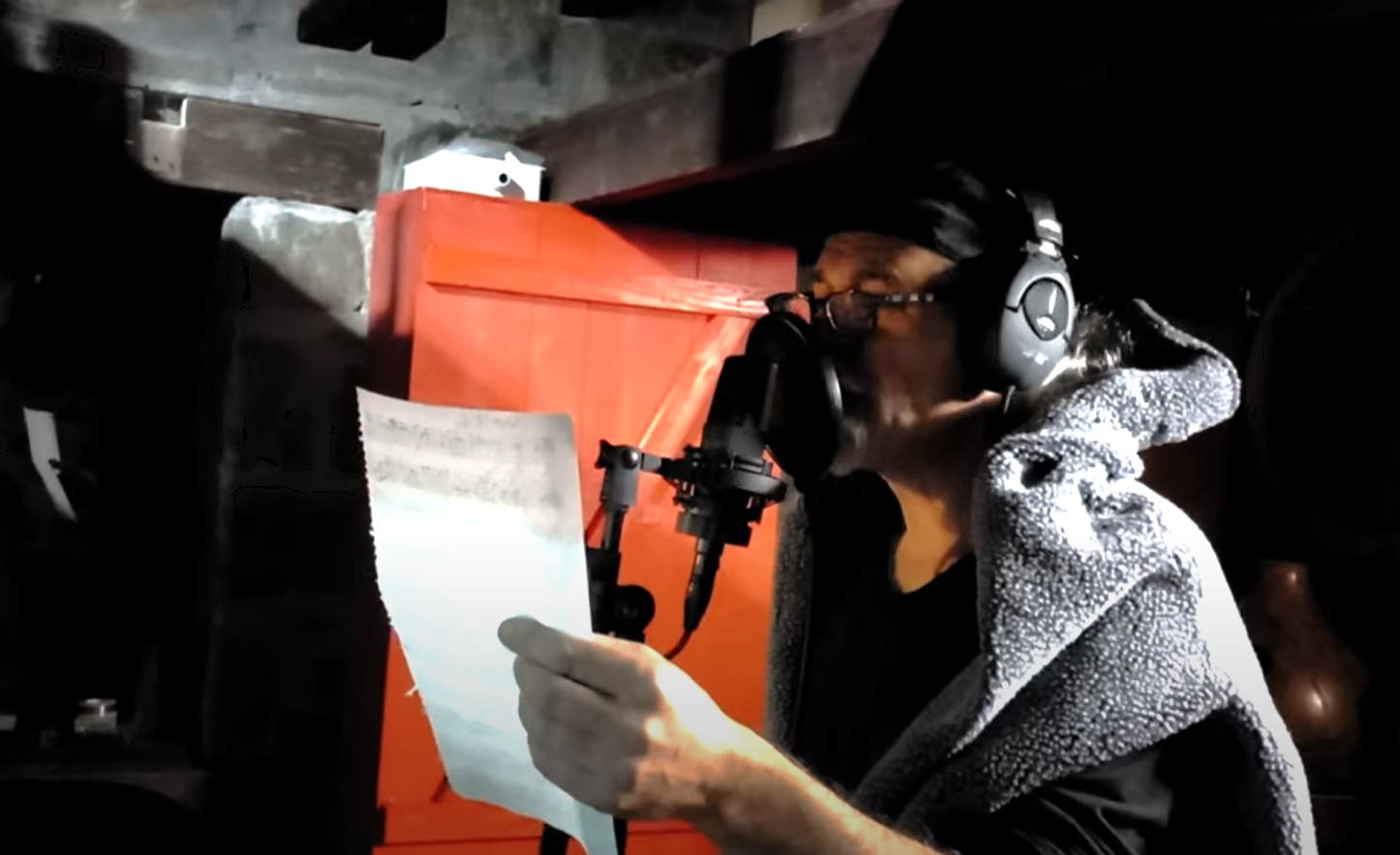 «The Wrong Colour»
Don't beat me any more,
I am not taking my t-shirt off
I will lay down,
I will fade away in silence
I will not change my team
I will colour the road
Your hate is like a scythe
which tears my heart apart
Don't beat me any more,
I am scared, I am in pain.
They are waiting for me at home,
my mother and my dad.
My friends are cold,
the faces are frozen.
Everything comes here to an end,
before even being up.
Don't beat me any more,
I want to live a lot more.
Life is waiting for me,
full of colours.
You still beat me though,
I am wearing the wrong colour.
So, what's the meaning?
What about football, what about joy…
Don't beat me any more,
don't beat me any more,
don't beat me any more.
I want to live some more….
Lyrics – Music: Pantelis Oustagiannidis
Singer: Makis Seviloglou
Piano: George Tzoukas
Acoustic & Electric guitars: Sakis Dovolis
Bass: Photis Dovolis
Drums: Sotos Koutsounanos
Sound recording, crossover, programming, mastering: Sakis Stefanidis.
Video recording, editing: George Papatheodorou
Instrumentation: the whole group
Studio was a courtesy of Manolis Koutsounanos